Watch on-demand webinars
Developed and delivered by Cognitive Institute's global network of recognised expert educators, our webinars offer an introduction to our KnowHow – knowledge, insights and experience. Our webinars also offer an introduction to our multimodal risk management interventions that support private healthcare organisations to deliver exceptional patient care, and in turn, business performance.
How leaders create hope
With the pandemic heading into its third year, it has taken its toll on the wellbeing of healthcare workers – and continues to interrupt lives and impact livelihoods. Many healthcare professionals feel a sense of hopelessness, with no respite from the demands on their work. As leaders in healthcare responsible for building resilient teams, our actions make a difference and can accelerate the restoration of hope.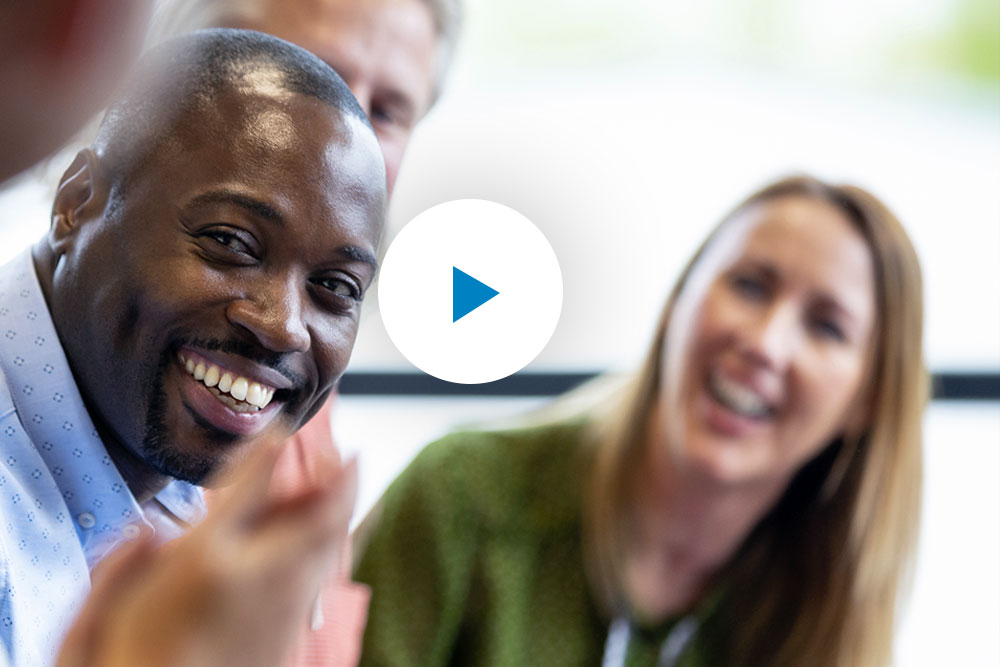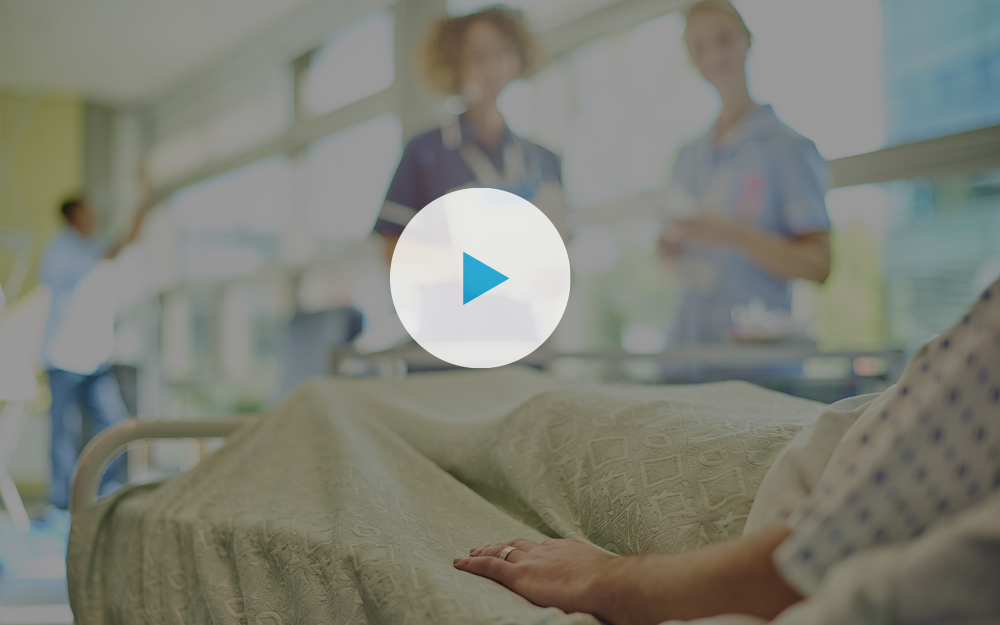 Creating Value Through High-Quality Care in the Private Sector
Cognitive Institute Medical Director, Dr Clare Morgan, and Cognitive Institute International Education Consultant Dr Mark O'Brien, consider how the disruption of 'business as usual' in government funded and/or delivered healthcare systems across the world caused by the COVID-19 pandemic, has shone a spotlight on the role a vibrant, efficient and safe private sector can play in addressing the surge in patient needs. Together, they explore how the private sector can position itself to grow and prosper through a strong commitment to quality and efficiency.
Register your interest for upcoming webinars