MPS is the Medical Protection Society Limited
one of the largest medical defence organisations, with more than 300,000 members around the world.
MPS Partnerships works closely to protect clients and their interests through a combination of specialist products and services:




Over 300,000 members in more than 10 countries.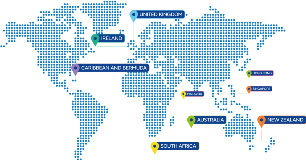 We are experts in understanding the ethical, legal, financial and reputational challenges faced by healthcare providers across the world.
130 years of working with medical and dental professionals – from individual practitioners to large corporate institutions and everything in between – has taught us that everyone is different, and nothing stays the same.
At MPS Partnerships, we take the time to get to know you properly to create tailored protection and risk management solutions based on your needs in a rapidly growing and evolving healthcare sector.
This means we can offer flexible protection solutions and equip healthcare leaders and clinicians with information and skills to practise more safely.